---
We are happy to welcome the Sommelier
and wine enthusiast Gutram Fahrner with us.
He's decorated as the best Sommelier in Germany (2001),

mehr erfahren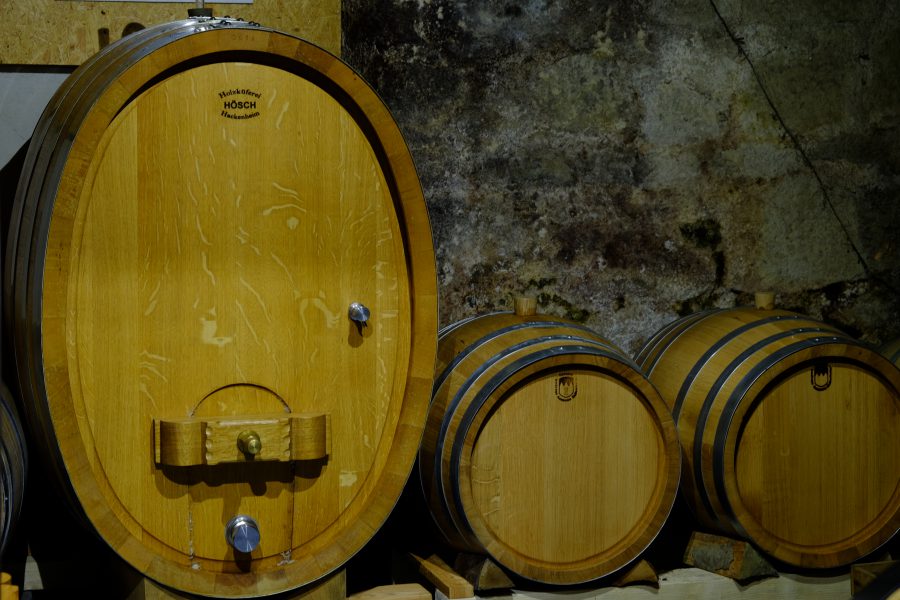 15 wine producers and a schnapps distillery from Baden-Baden's Rebland
open on Sunday, April 14, 2019, from 11:00 am to 6:00 pm together..
mehr erfahren
Enjoy a delicious 3-course surprise menu with corresponding wines and discover our world
of endless tastes! With pleasure our Chef will..
mehr erfahren